Department of Cell Biology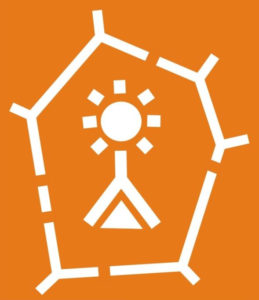 Staff:
Head of the Department:
Academic Teachers:

Izabela Potocka, PhD

Justyna Wróbel-Marek, PhD

Ewa Mazur, PhD

Małgorzata Polak, PhD

Izabela Dobrowolska, PhD

Katarzyna Sala, PhD

Technical Staff:
Main field of research:
spatio-temporal changes in symplasmic communication during plant cell differentiation;
application of immunohistological techniques on the light and electron microscope level in monitoring of changes in chemical composition of plant cell walls under the influence of internal and external factors;
analysis of the nanoparticles impact of plant development.
Unique resources of the Department:
Tissue cell pressure probe allowing determination of the turgor, plasma membrane plasticity, cell wall properties and presence of aquaporin.
For students:
Erasmus +:

Eukaryotic cell ultrastructure and electron microscopy techniques

Advanced light microscope techniques

PhD studies on Advanced methods in biotechnology and biodiversity:

Plant morphogenesis in vivo and in vitro.