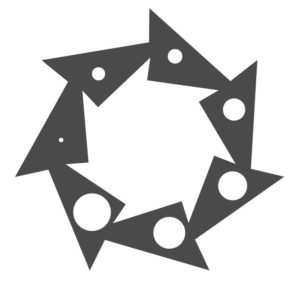 Staff:
Head of the Department:
Academic Teachers:

Magdalena Rost-Roszkowska, PhD, DSc

Izabela Poprawa, PhD, DSc

Weronika Rupik, PhD, DSc

Karol Małota, PhD

Anna Urbisz, PhD

Technical Staff:

Łukasz Chajec, PhD

Danuta Urbańska-Jasik, PhD

Alina Chachulska-Żymełka
Main fields of research:
development of selected organs (e.g. skin, endocrine glands, gonads) in fish and reptiles;
ultrastructure of the alimentary canal in selected invertebrates (insects, crustaceans, tardigrades, annelids) with special emphasis on regeneration and degeneration processes;
gonad structure and gametogenesis in selected invertebrate (insects, clitellate annelids, tardigrades) and vertebrate animals (fish, reptiles).
Unique resources of the Department:
Transmission electron microscope: Hitachi H500
For students:
Erasmus +:

General histology and histological techniques

Eukaryotic cell ultrastructure and electron microscopy techniques

PhD studies on Advanced methods in biotechnology and biodiversity:

Cyto- and histochemical analysis of embryonic animal tissues.