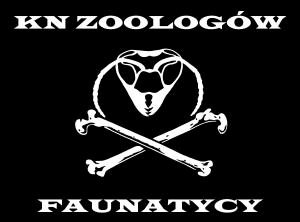 Board of directors:
Chairman: Arkadiusz Imiela (aimiela@us.edu.pl; phone: +48 508 – 067 – 570)
Supervisor: Łukasz Depa, DSc (Department of Zoology)
On our society meetings, we try to see by ourselves what most people can only read about. We get and prepare materials – insects, arachnids and also reptiles, birds and mammals. Nothing but necropsy or skeleton preparing on your own can explain anatomy and functioning of animals. The result of our work are materials used in zoology lessons in our Faculty.
Preparing materials is our first project called 'By yourself'. Another project is about using molecular markers in taxonomy problem solving on selected insect groups. We collect insects in Beskid Niski Mountains – our study area, and then analyse their DNA.
We execute seminars – every member of our society has a possibility to present his science interests. We also take part in popular science events, like Biologist night or Silesian Science Festival