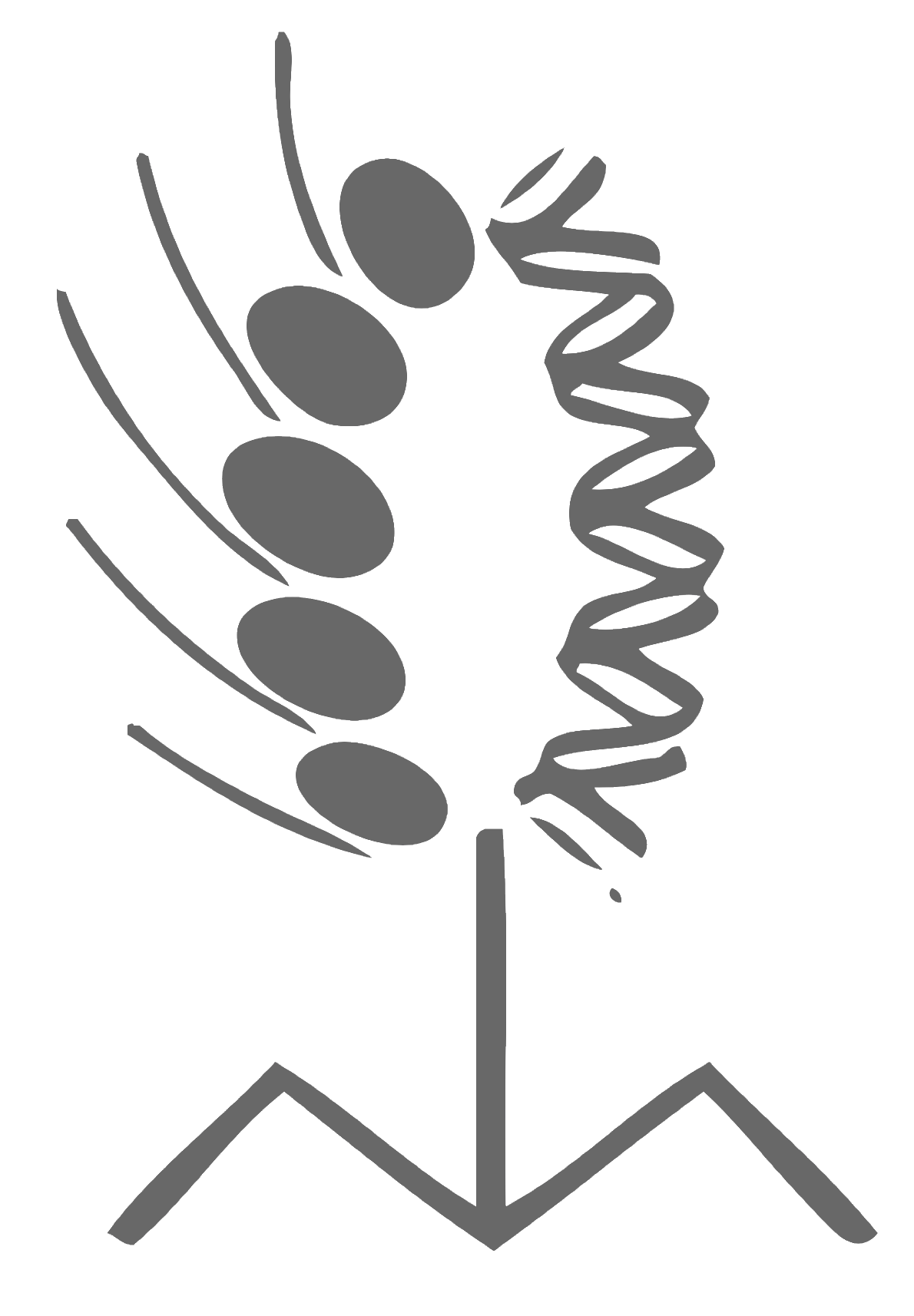 Staff:
Head of the Department:
Academic Teachers:

Professor Małgorzata D. Gaj

Damian Gruszka, PhD, DSc

Mirosław Kwaśniewski, PhD, DSc

Agata Daszkowska-Golec, PhD

Justyna Guzy-Wróblewska, PhD

Agnieszka Janiak, PhD

Marzena Kurowska, PhD

Marek Marzec, PhD

Katarzyna Nowak, PhD

Miriam Szurman-Zubrzycka, PhD

Anna Wójcik, PhD

Barbara Wójcikowska, PhD

Monika Gajecka, MSc

Technical Staff:

Beata Chmielewska, PhD

Małgorzata Nawrot, PhD

Janusz Jelonek, MSc

Agnieszka Kiwior-Wesołowska, MSc

Grażyna Skawińska-Zydroń, MSc

Justyna Zbieszczyk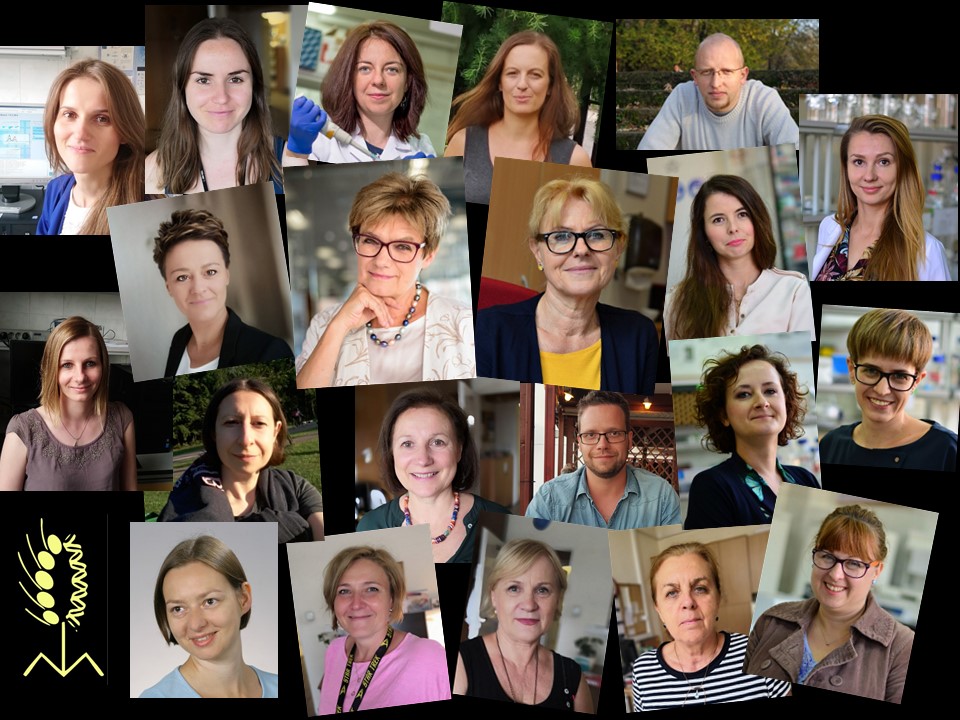 Main field of research:
Identification and determining the role of genes involved in barley in the processes of:

root system development with the special emphasis on morphogenesis of root hairs
metabolism of brassinosteroids and strigolactanest
response to abiotic stresses, especially water deficit
DNA repair

Dciphering the role of epigenetic modifications, especially DNA methylation, in the adaptation of plants to environmental stress conditions
Analysis of genetic and epigenetic mechanisms engaged in plant regeneration in vitro:

identification of major genes controlling developmental plasticity of plant cells and elucidating their regulation at the transcriptional and post-transcriptional level in Arabidopsis
determination of molecular and cytological processes related to the phenomenon of albinism during androgenesis in barley
Unique resources of the Department:
TILLING platform in barley (DNA and seed bank of ca. 8000 M2 plants and their progeny derived from chemical mutagenesis of spring cv. 'Sebastian; protocol for efficient screening for mutations in genes of interest)
Collection of barley mutants including root hair mutants, semi-dwarf and dwarf forms, mutants with changed response to abiotic stresses, morphological traits etc.
An automated, flood-and-drain based root phenotyping system for cereals
For students:
Erasmus +:

Plant Micropropagation

Mutagenesis;

Seminar - Department of Genetics

PhD studies on Advanced methods in biotechnology and biodiversity:

Plant functional genomics;
Plant morphogenesis in vivo and in vitro;
Practical bioinformatics.